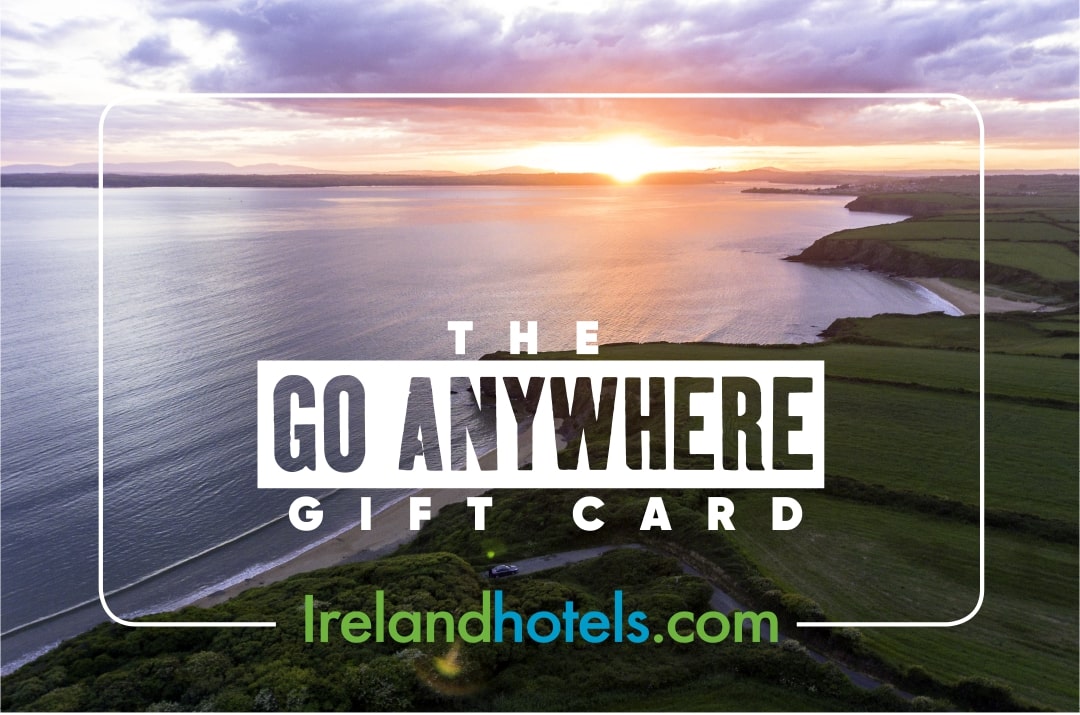 Delivery Information
You may load between €50 and €1,000 per card.
You will receive a gift card and wallet by post.
Choose to have cards delivered by standard post at a cost of €2.50 or by registered post at a cost of €8.00.
Standard post delivery time: 5 – 7 working days
Registered post delivery time : 3 – 5 working days
Gift cards are valid for use 5 working days after despatch.